Become part of the community
As the home for trustworthy, applied AI in Europe and the world, we see ourselves as an innovation platform and transformation accelerator for AI activities in research, business and public institutions.
We are developing the ecosystem in stages:
Campus Wohlgelegen
With the construction and move into our first own building from mid-2024, we are continuing to expand Ipai and not only offer more space, but also expanded infrastructure and offers for collaboration, innovation and exchange.
First own building with 6,000 m²
Visitor center, demonstrator area, living lab spaces, co-working, event areas
Extended offer for our members
Matchmaking, education, event formats, awards
Ipai Campus
By the end of 2026, the first buildings of the AI hotspot, which is unique in Europe, will be ready for occupancy and will become the home of our community on 23 hectares.
Diverse usage program
including business campus, start-up innovation center, center for citizen dialogue, daycare center, mobility hub, temporary housing, restaurants, leisure activities
State-of-the-art infrastructure
Data center, test fields and real laboratory areas
Attractive working and living environment
Inviting open space design, high quality of stay, flexible use and networking, climate-friendly district
Further scaling of the offer for our members
Matchmaking, education, infrastructure, programs, startups, funding, events and awards
Our offers
We work with our partners to design offers in our ecosystem and for our members. With these, we actively accompany our members into the future of AI and on their AI journey, to use the great potential of AI, to design secure and future-oriented solutions together and to actively bring AI into application. You can find out what these options look like here: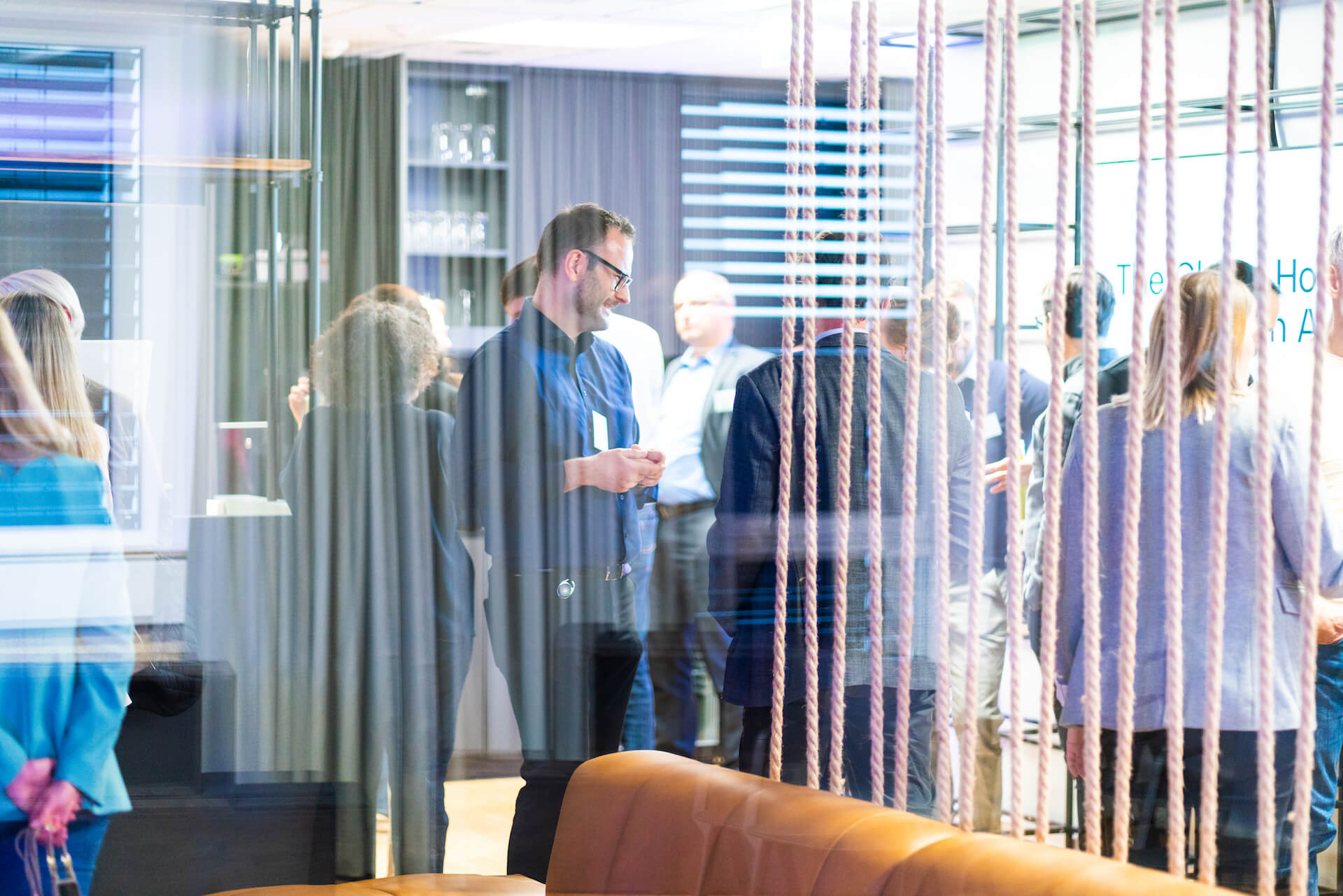 Contents
In cooperation with our first-class partners, we develop high-quality, innovative, inspiring and target group-oriented offers for our members and our community: from educational and matchmaking formats to infrastructure offers through to programs and awards.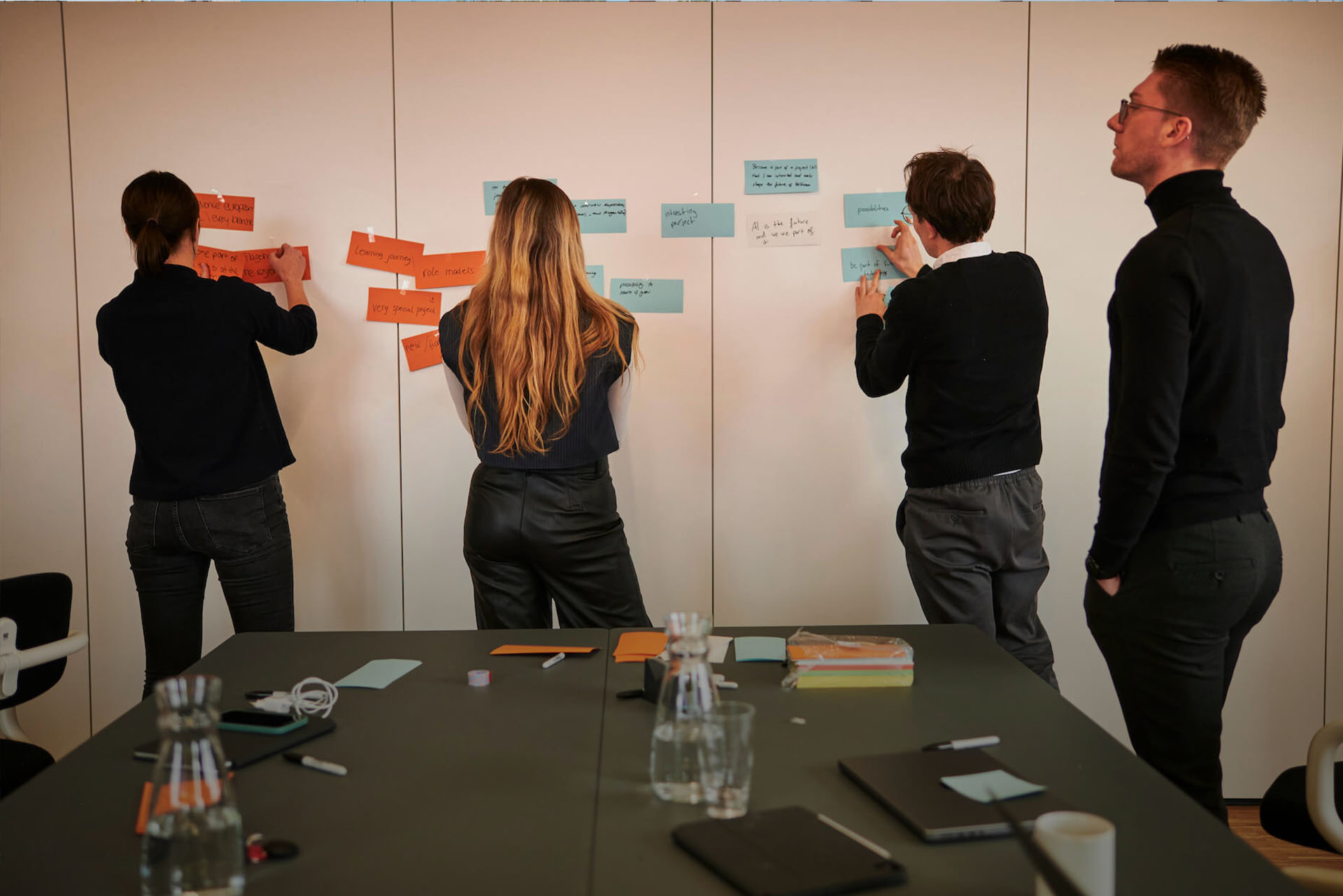 Platform
We offer our partners a platform to initiate projects together with our members, develop responsible AI and put it into use.
We offer our partners a platform to work with the community to understand what responsible AI means for all of us, what constitutes sustainable AI and what digital sovereignty means.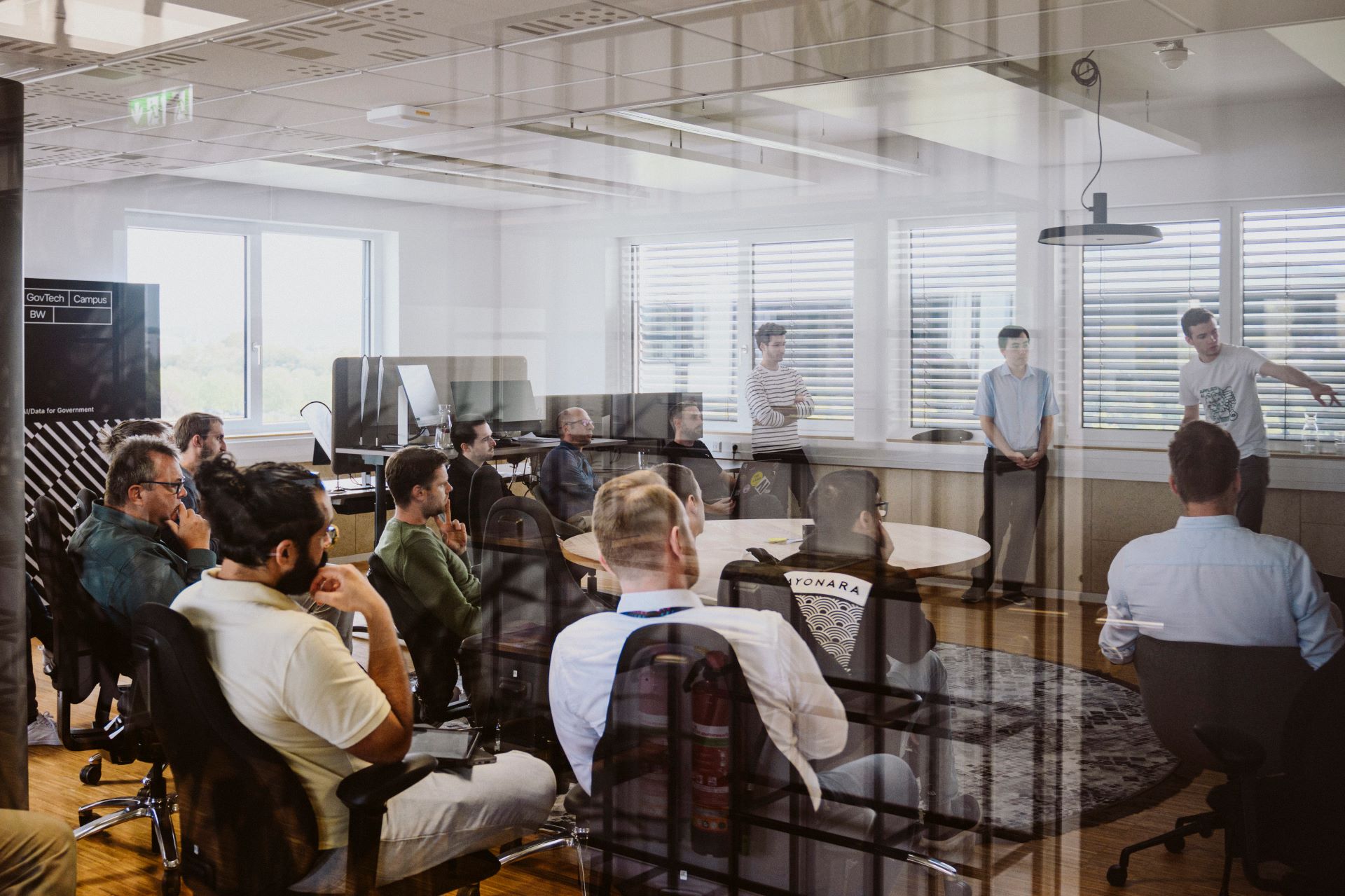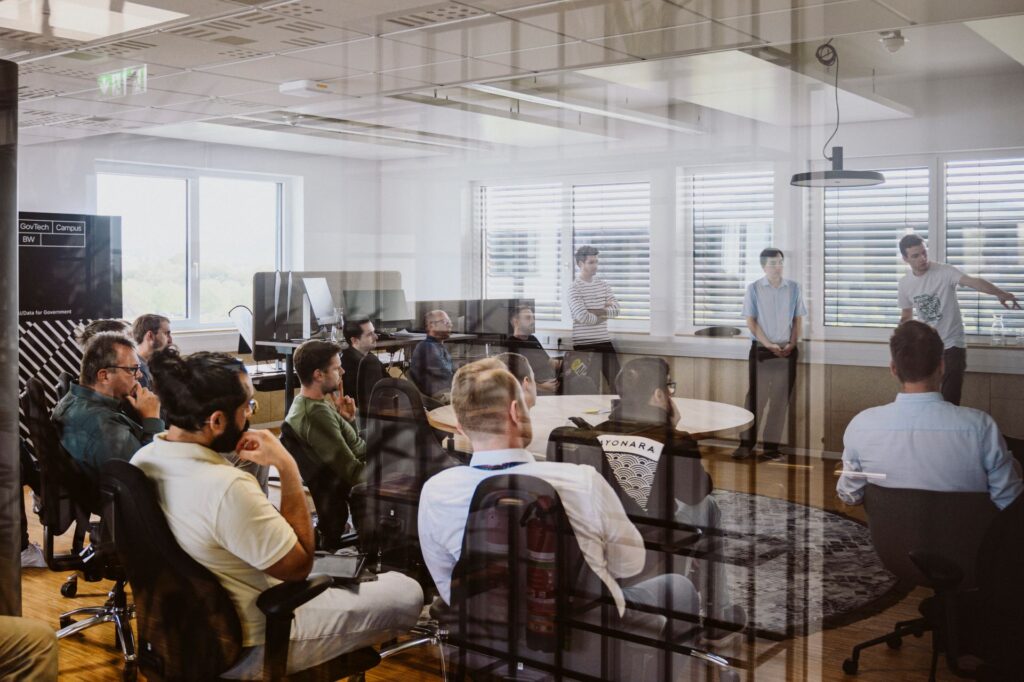 Networking
We bring together the questions and use cases from companies and the public sector with the AI expertise of our partners.
We connect our research, development, application and networking partners with each other.
Together we strengthen the AI location of Baden-Württemberg, Germany and Europe in the world.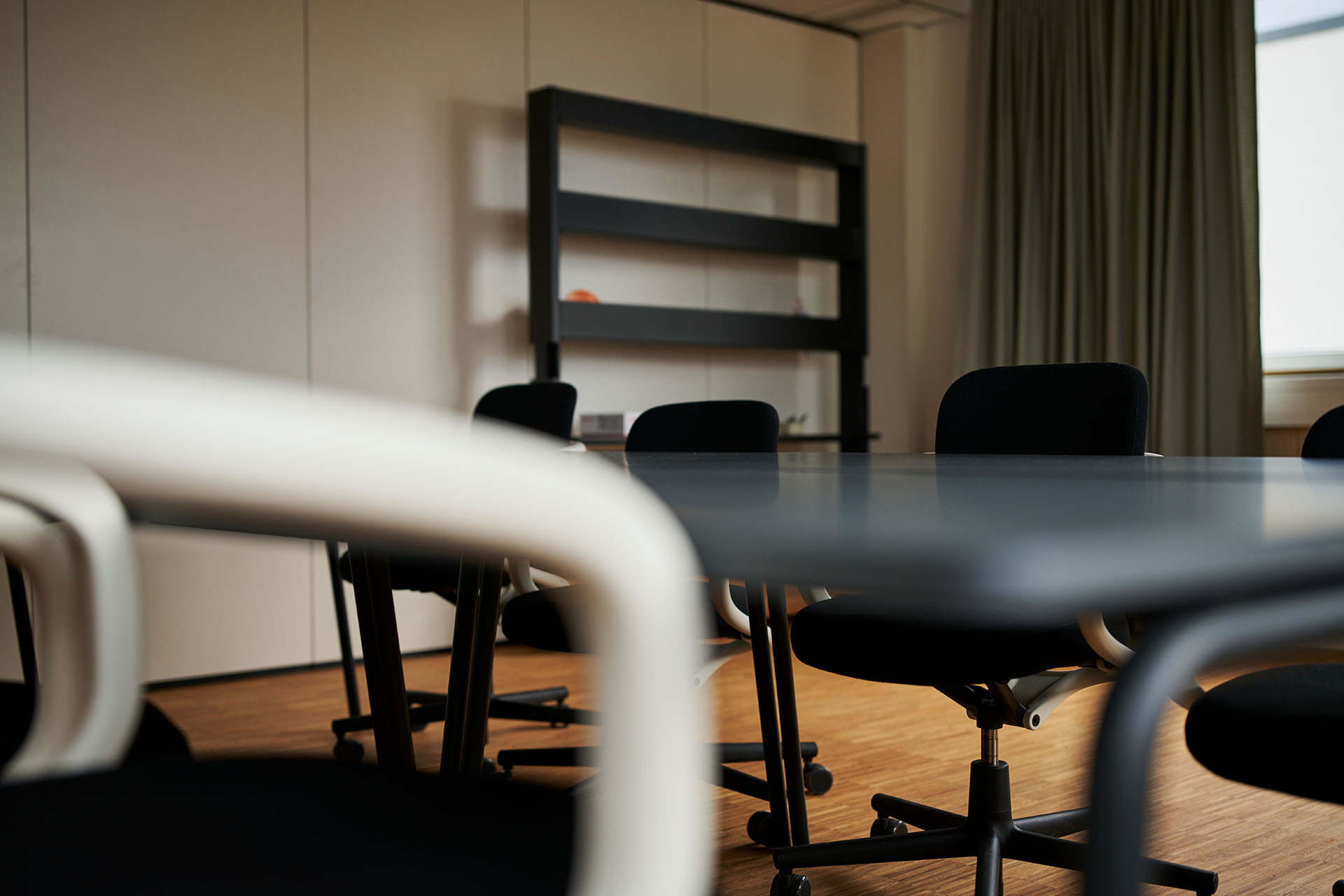 Space
In our current premises we offer hardware infrastructure as well as office, event and meeting rooms. With the completion of our first building in mid-2024 (and also on our Ipai Campus, which is currently being built in the north of Heilbronn), we are significantly expanding our offering.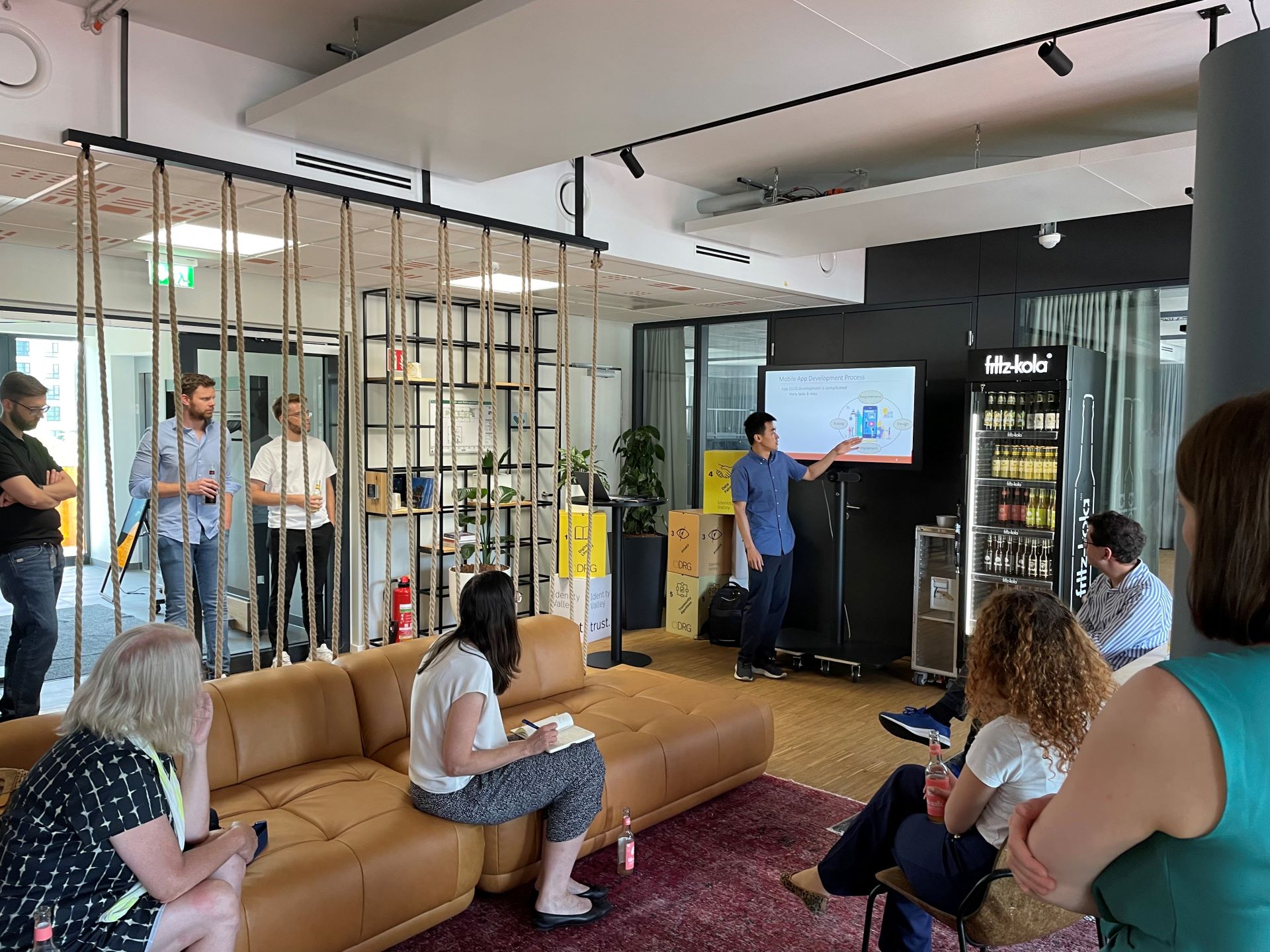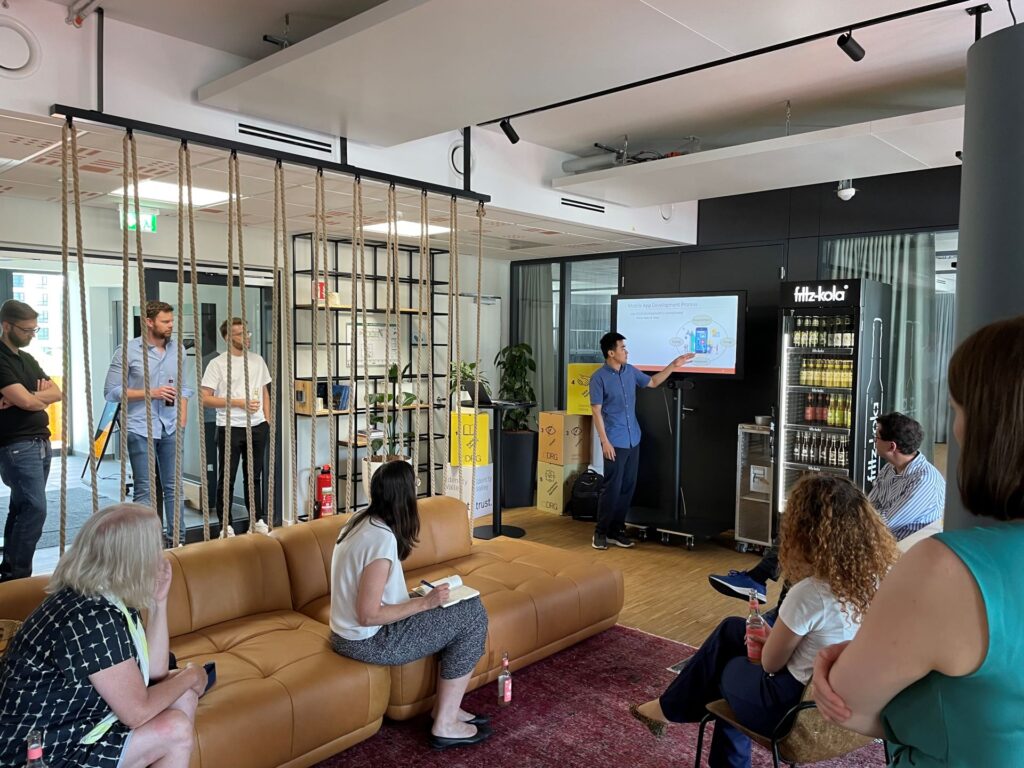 Community
A lively community is the be-all and end-all of an active ecosystem and so one of our priorities is to offer all of our members the best possible setting. To create a platform and provide a protected space for networking and talking together and with each other. A wide variety of offers are being planned for this, such as matchmaking platforms.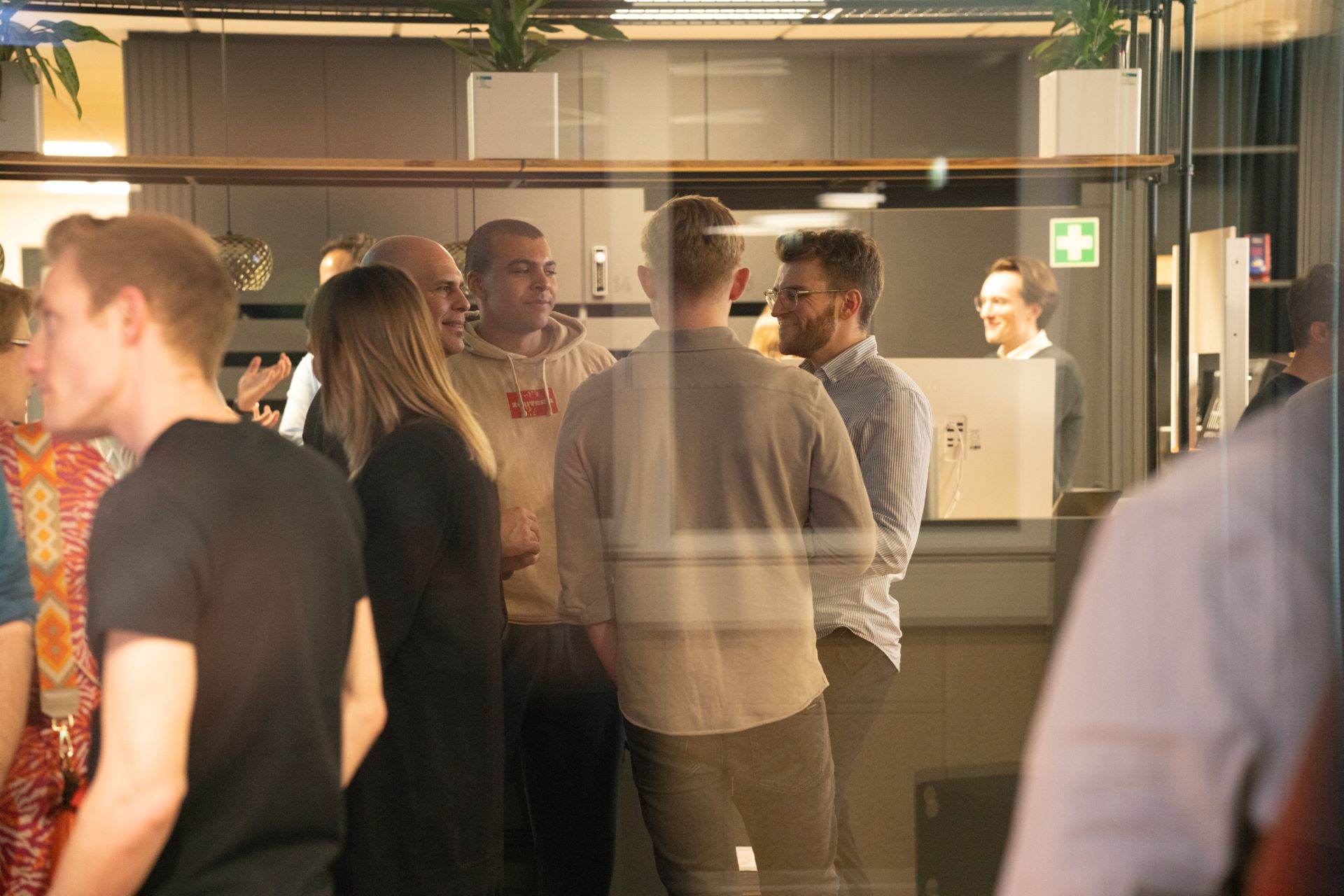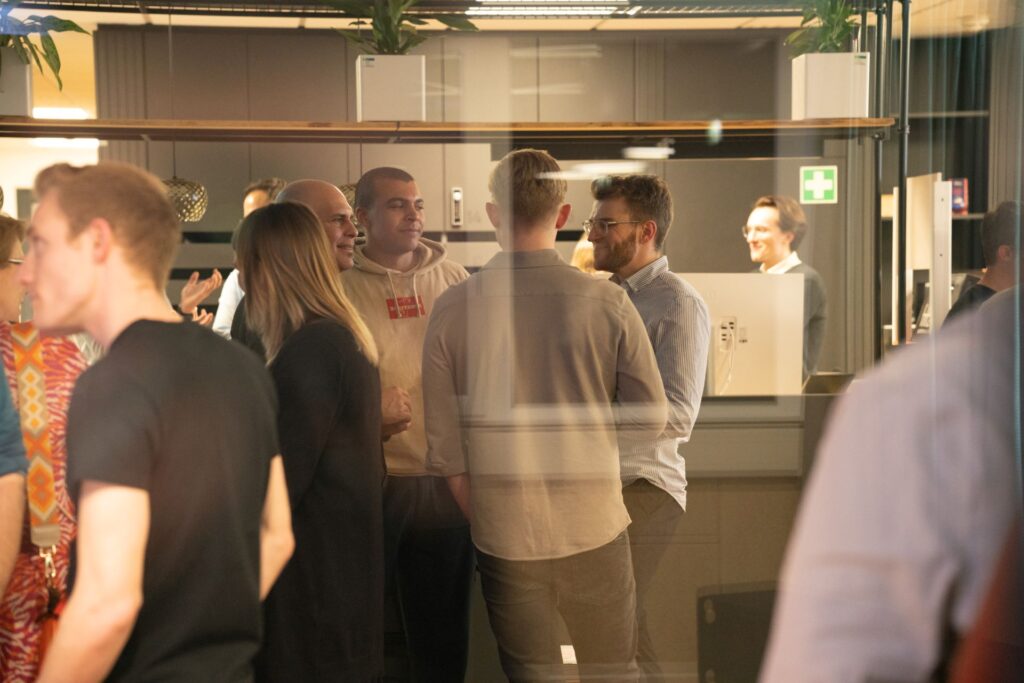 Events
In order to promote lively exchange within the community, we as Ipai offer a wide variety of event formats, but also offer our members the opportunity to hold target group-specific events in our space. We currently have a wide range of events, such as insight formats, community events, education programs and afterworks, which take place at regular intervals and are constantly developing new formats in order to always actively respond to the needs of our members.
Would you like to become a partner or member or would you like more information about our offers and our ecosystem? Then please contact us using the form below and we will get back to you!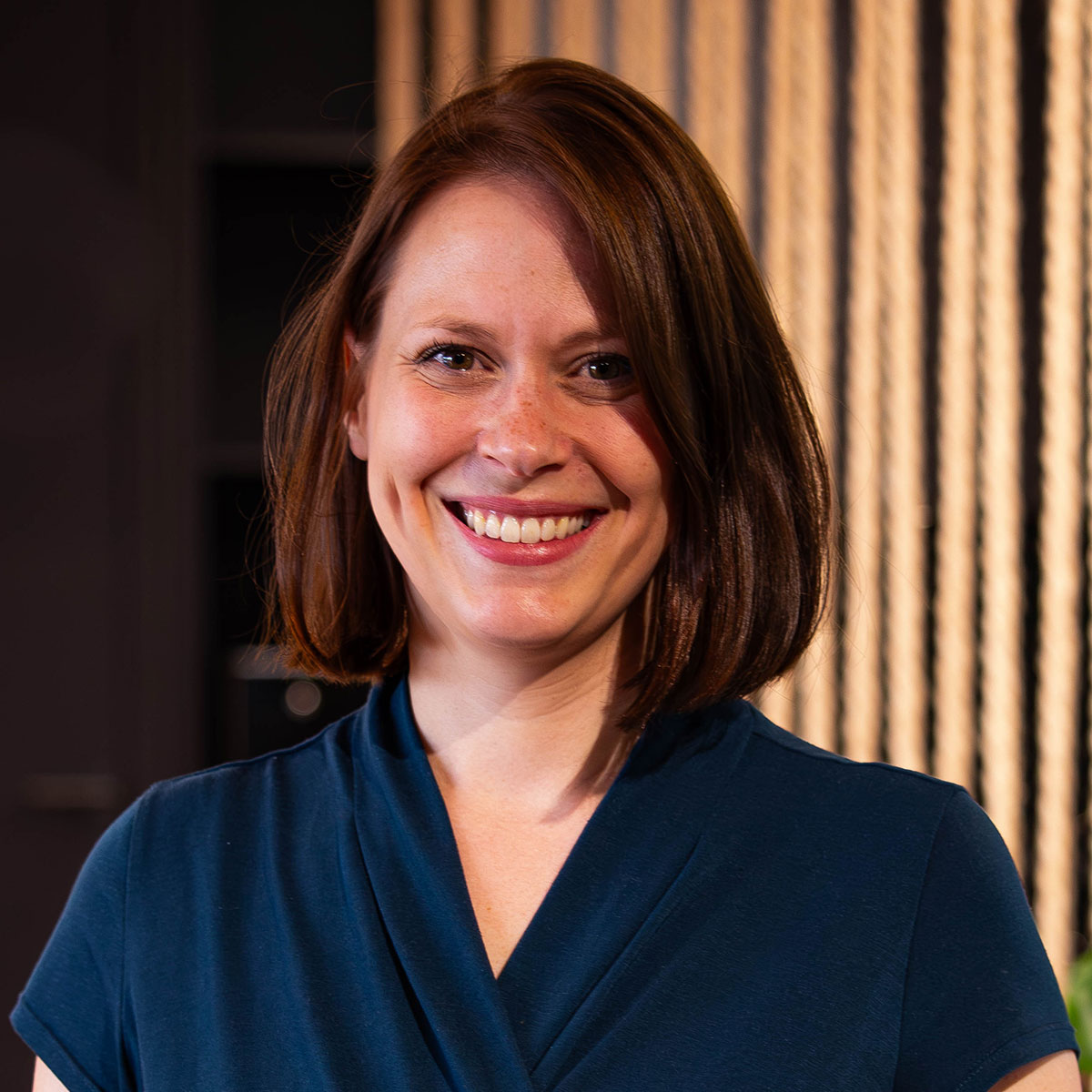 Veronika Prochazka
Cooperations & Collaborations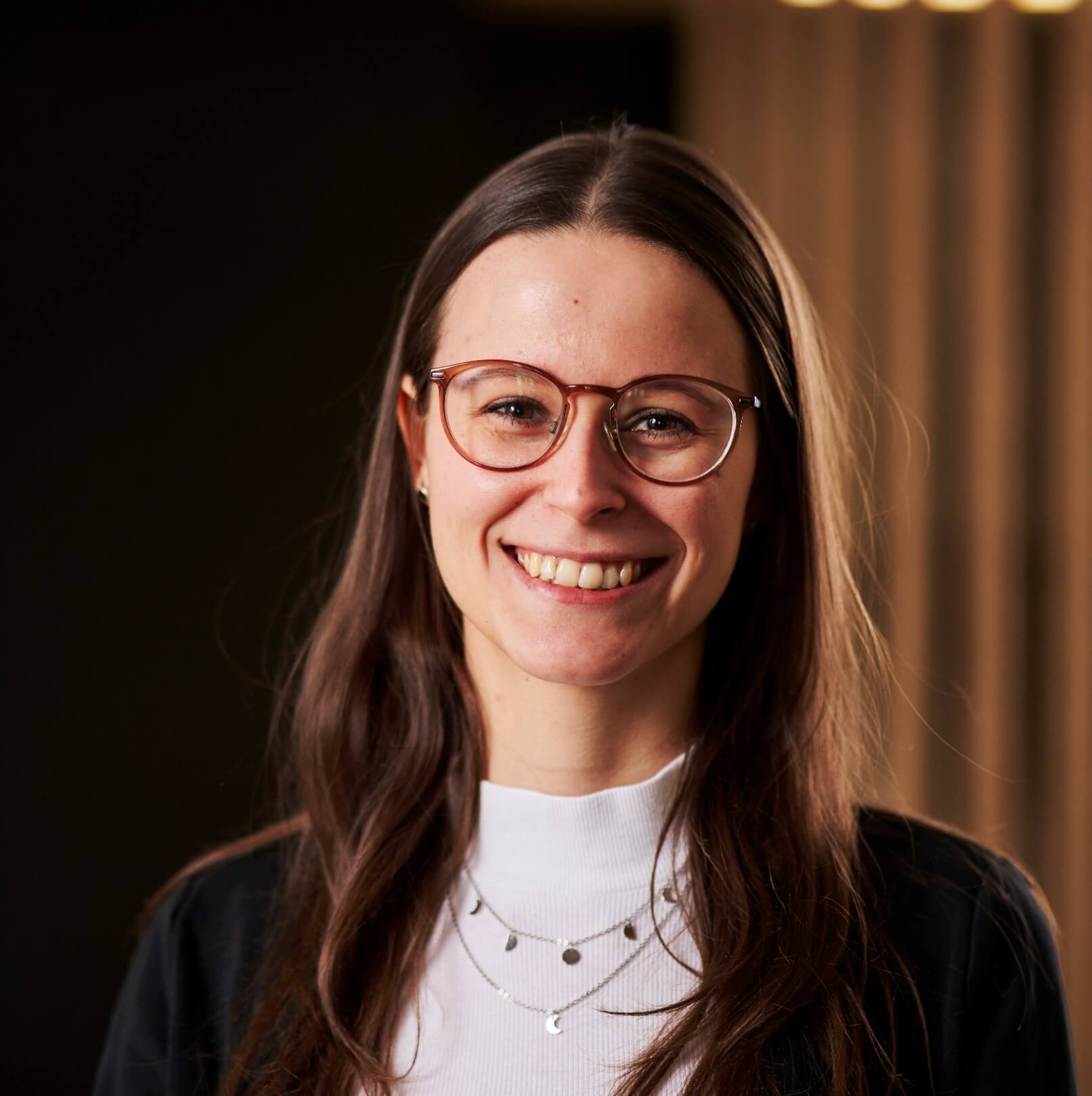 Carolin Rehder
Cooperations & Collaborations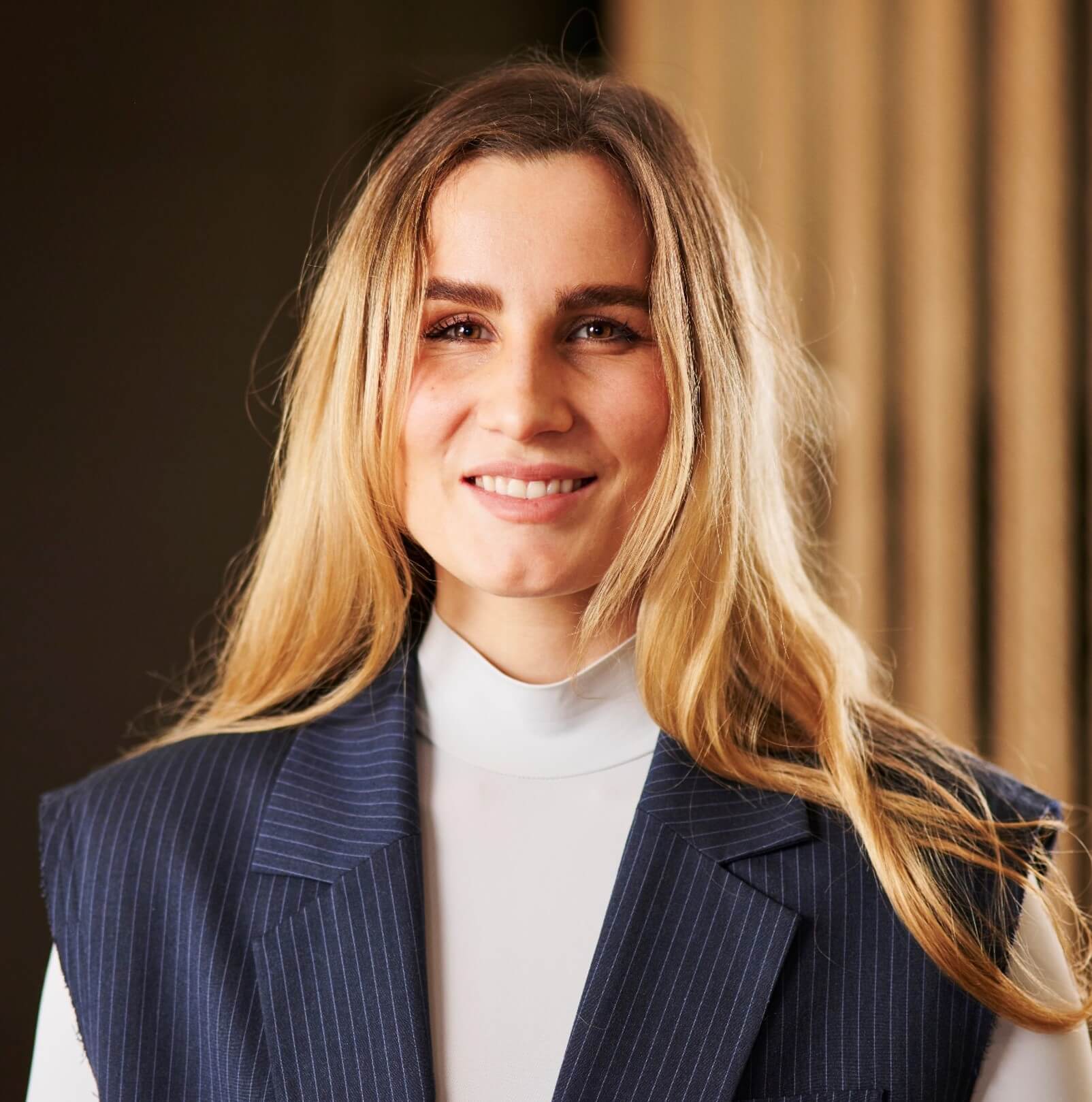 Janina Schäfer
Cooperations & Collaborations